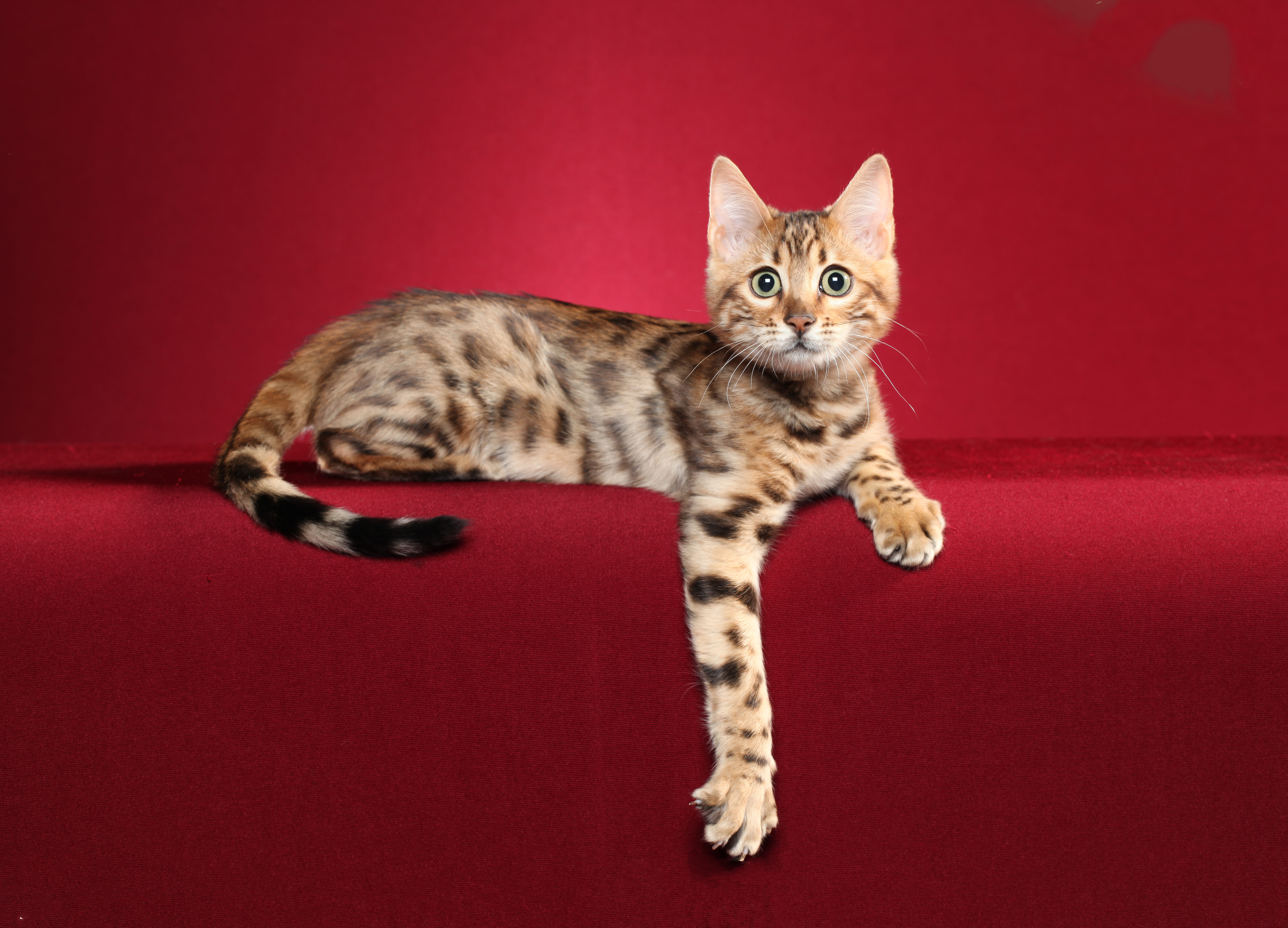 Well, it's been a while since we've updated the look and feel of our website, but we figured it was time.  Welcome to our new home on the web!
Much of the same information is still available, and as always we will be updating our available kittens as they come!  Please feel free to check out Our Bengals or the Available Kittens.  Of course, if you are interested in being placed on our waiting list for upcoming litters you can fill out our Kitten Application.
If you are a current Belrouge Bengal owner and would like to have your bengal featured on our blog soon, we would love to hear about all your kitty's adventures!  Be sure to email us: info@belrouge.com.
We are thrilled to be able to keep up to date on our fresh, new website and look forward to hearing from you!